.............................
Website for Julian Walker
visual artist, writer, educator
Project management: Languages and the First World War
http://languages-and-first-world-war.tumblr.com
Contact julianwalker20@gmail.com
Twitter @JWalkerwords
Blog http://jwalkerwords2.blogspot.co.uk
Studio One, Valentines Mansion, Emerson Road, Ilford, Essex. IG1 4XA




Discovering Words
Shire Books, 2009
Discovering Words in the Kitchen
Shire Books, 2010
Evolving English Explored
British Library, 2010
Team Talk: Sporting Words and their Origins
Shire Books, 2011
Trench Talk, Words of the First World War (with Peter Doyle)
History Press, 2012
How to Cure the Plague
British Library, 2013
The Finishing Touch, Cosmetics through the Ages
British Library, 2014
The Roar of the Crowd
British Library, 2016
Languages and the First World War : Representation and Memory & Communicating in a Transnational War (edited with Christophe Declercq)
Palgrave Macmillan, 2016
Currently showing
is in
Medicine Now
at the Wellcome Collection
183 Euston Road
London
Collection: Some Items Held
is in Norwich Castle Museum and Art Gallery
Current Education Programme at The British Library: workshops on language, literature, reading, the history of the book, printing, art history, general history, treasures of the library.
Workshops in schools on: The history and curiosities of the English language. Art and place. Collecting, and making museums. Natural History. Objects and history. Books and reading. Writing and reading.
Creative Partnership projects on history, museology and natural history.





Still from Hoop Lane (video), 2010
See https://www.youtube.com/watch?v=Q3cubHZvLTw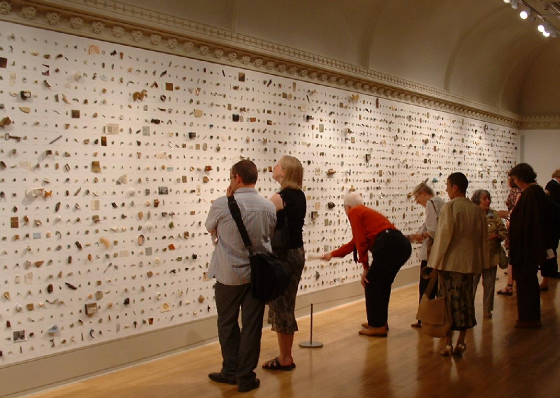 Collection: Items held
for Art Out of Place, Norwich Castle Museum, 2005,
A site-specific installation, commissioned by Arts Council East for CAN05.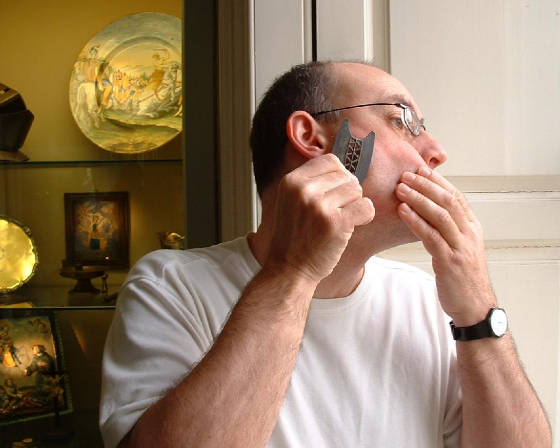 Still from Encounters with Objects, for the Hunt Museum, Limerick, EV+A, March 2006.